OUR REVIEWS
Dedicated to the Highest Standards
At Black Sheep Construction, we take pride in the quality of our work and the satisfaction of our clients. We understand that word of mouth is one of the most powerful forms of advertising, and that's why we would like to invite you to share your experience with others.
If you are happy with the work that we have done for you, please leave us a review on our website's reviews page. Your feedback is important to us, and it helps us to continually improve our services and provide an exceptional experience to our clients.
Our team is dedicated to delivering the best possible results for our clients, and we strive to make every project a success. We are committed to our clients' satisfaction and work closely with them to ensure that their vision is brought to life.
We appreciate your business and look forward to working with you on future projects. If you are happy with the work that we have done for you, please leave us a review and let others know about your experience with Black Sheep Construction.
Here are a few things that our clients have said about us:
What Our Clients Are Saying
Hey guys, I just wanted to say I love my roof! A job well done, thank you!
Thanks for your hard work, guys! It turned out great!!
Dallas Valentine
Home Owner
OUR BLOG
Professional Tips
Welcome to Professional Tips, your go-to source for all things construction. Here, you'll find a wealth of information and expert advice on a wide range of topics, from building and remodeling to roofing, solar, and insurance claims.
GET IN TOUCH
At Black Sheep Construction, we value customer satisfaction and strive to provide top-notch construction services. If you have a question or would like to start a project, don't hesitate to reach out to us. Fill out the form below with your information and we'll be in touch with you shortly.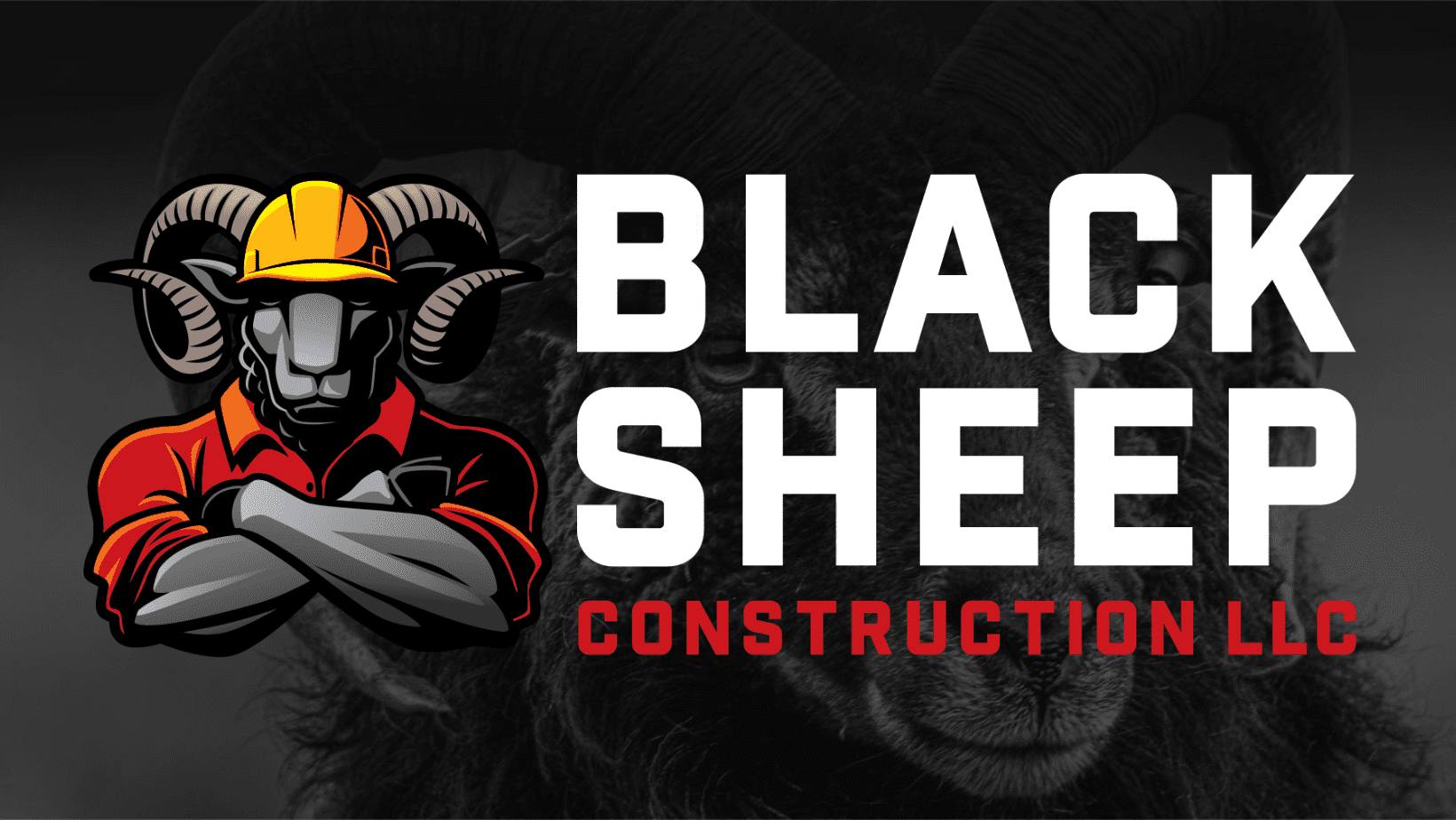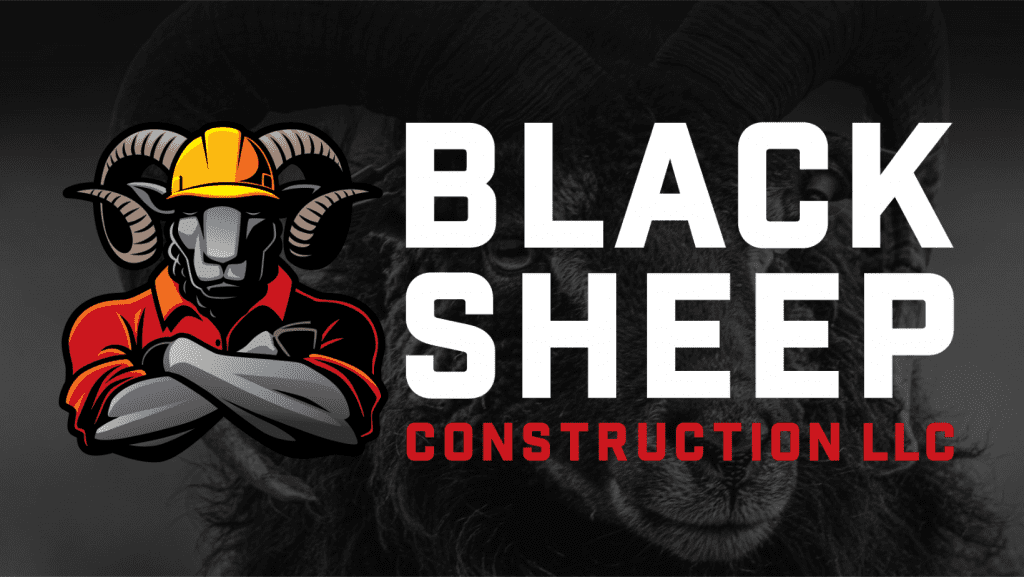 Location
36 Bluff Ridge Lane Angier NC 27501