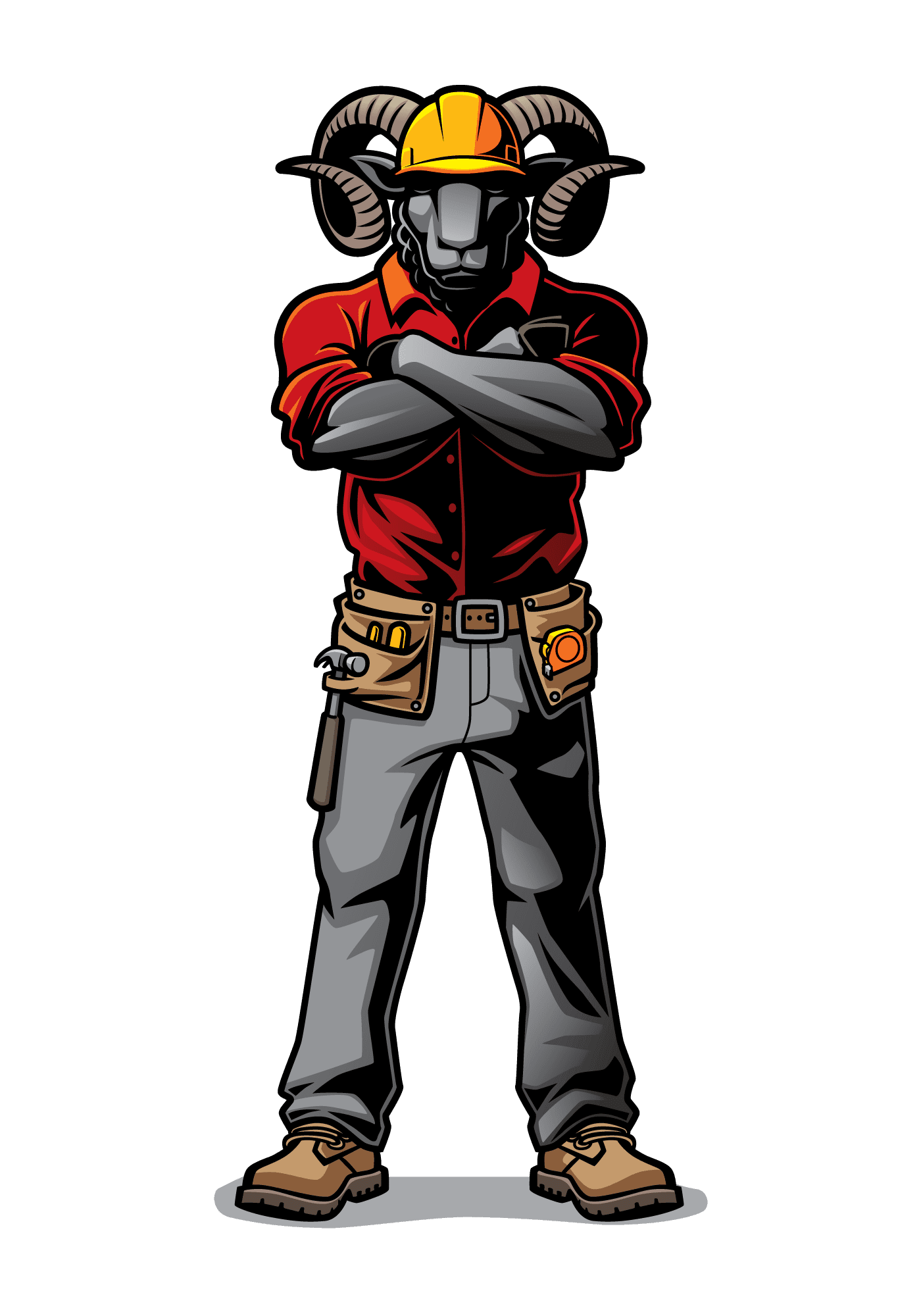 OUR WORK
OUR WORK
VIEW OUR WORK. AN EXTENSIVE PORTFOLIO OF COMPLETED PROJECTS
At Black Sheep Construction LLC, we take pride in our ability to transform spaces and bring our client's visions to life.  We pride ourselves on being a complete general construction company with a commitment to the highest standard of quality work and customer satisfaction.
Our portfolio is a testament to this, showcasing the diverse range of projects we have completed for satisfied clients. From residential remodels to commercial builds, our team of skilled professionals has the expertise to bring your construction dreams to life.
Browse our photo gallery to get a glimpse of the exceptional craftsmanship and attention to detail that sets us apart from the rest. Trust us to handle all of your construction needs and experience the difference that comes with choosing Black Sheep Construction.

HOW WE WORK
Our Process
At
Black Sheep Construction LLC
, our process is designed to ensure that your construction project is completed efficiently, effectively, and to the highest standards. The first step in our process is to understand your needs and vision for the project. We take the time to listen to your ideas and work closely with you to develop a plan that meets your goals. Next, we take care of the necessary permits and approvals. We have a deep understanding of local building codes and regulations, and we'll make sure that your project is in compliance with all relevant laws. Once we have the necessary approvals in place, we'll begin construction. Our team of experienced contractors will work closely with you to bring your vision to life. We use the latest tools and technologies to ensure that your project is completed on time and on budget. We also use the best practices in the industry, such as; implementing safety measures and using eco-friendly products. Finally, we'll perform a thorough inspection of the finished project to ensure that it meets our high standards of quality. We want you to be completely satisfied with the final product, and we'll make any necessary adjustments to ensure that you are.Choose
Black Sheep Construction LLC
for your next construction project and experience the difference in our process and commitment to quality workmanship.
Design
Our Teams collobaorate to work for the best solutions for you and our Teams collobaorate to work for the best solutions for you and help you finalize the design, building type and material for you.
Planning
Our planning and design team will take thorough inputs from you and your family to craft the best solution for your home. Our seasoned experts work together to give you the top quality home.
Development
Our architect gives you the first set of design and understands your ideas to iterate and finalize the same for you. We are still there for you when you need us and ready to extend our services further.
Why Choose Us
At Black Sheep Construction, we stand out from the crowd with our commitment to integrity and exceptional service.
Contact us
Reliability

Reliability in construction work is of utmost importance. Construction work can be complicated and expensive, so it is essential to ensure that each step of the process is completed correctly and that the final product is of the highest quality.

Innovation

Innovation in construction work is on the rise as the industry seeks to make projects more efficient, sustainable, and cost-effective. Some of the most innovative trends in construction include the use of prefabricated and modular building components

Smart Technology

Smart technology in construction work refers to the use of digital tools and techniques to improve productivity, efficiency, and safety on the job site
Location
36 Bluff Ridge Lane Angier NC 27501